The leaves are changing and the weather's getting colder; Fall's in full swing. While the arrival of autumn is often prime time for people to pursue things like pumpkin pie, it's also one of the busiest times of the year for seasonal maintenance.
To perform that maintenance, however, you need parts. That's where Lakeview Ford's Fall parts sale comes in. We're offering deals on many of the essential parts that every vehicle needs.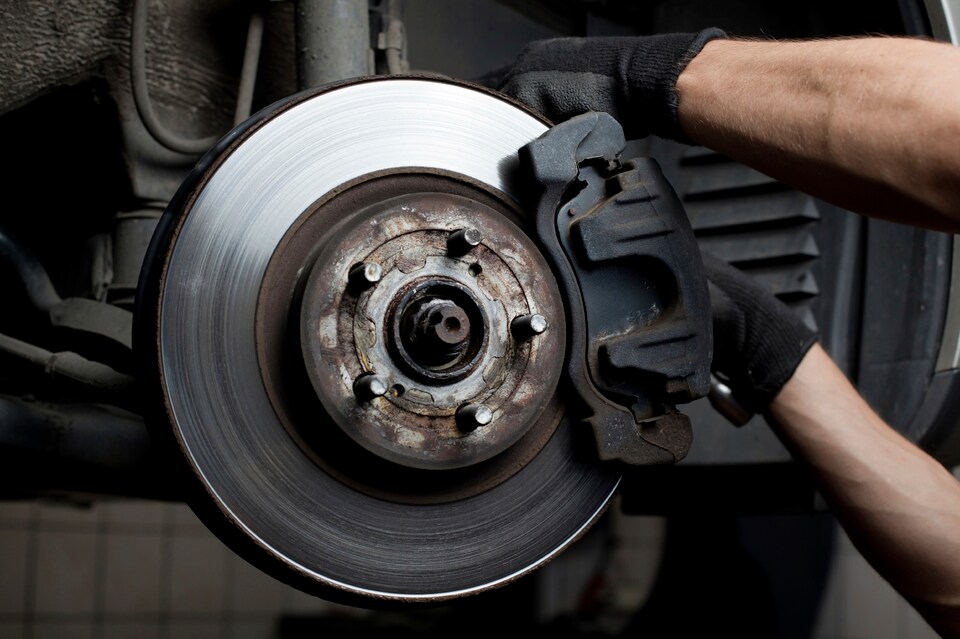 The Parts You Need for Less
Fall isn't a busy maintenance season by mistake. A prelude to the more extreme conditions seen during the winter, it's only natural that many drivers pursue maintenance in the Fall. The Fall parts sale currently running at Lakeview Ford is designed to support them.
What kind of deals are we offering? Our parts specials cover everything from brakes and batteries to tires and more. These deals can cut down on the costs of the parts you'll need to drive safely this holiday season.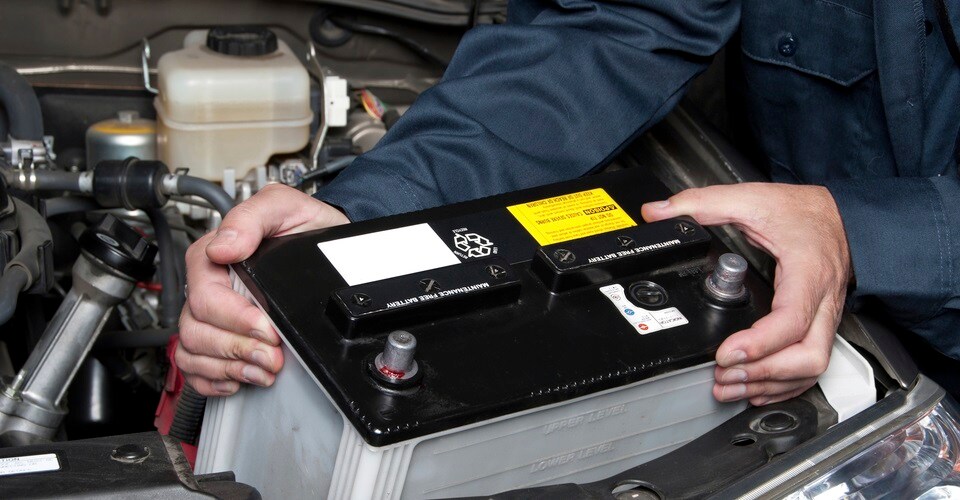 Come Find the Parts Deal for You
Are you looking for a place to handle your seasonal maintenance? Does a better deal on the parts your car needs sound like a good idea to you? Get in touch with the team at Lakeview Ford. We can help you find a promotion suited to the needs of your vehicle. We can likewise schedule a time for you to come into our service center to get your new parts installed.