You're looking for a place to buy your next car, and you're keen on finding the best deal you can. You've chosen a great time to start. Starting in October and running through the remainder of the year, the team at Lakeview Ford is cooking up sales events designed to help you save on the new, used, or certified pre-owned car you want.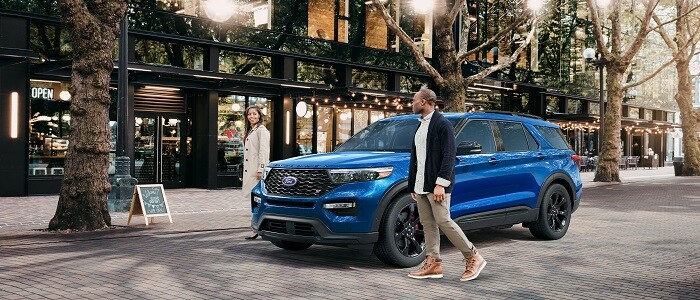 Find a Deal on the Car You Want for the Holiday Season
If you come to our Battle Creek, MI dealership right now, you'll find active sales events running. These includes deals on cars, trucks and SUVs from our new Ford inventory. On top of that, however, we're also offering or planning deals on select vehicles in our inventory of used and certified pre-owned cars.
These bargains represent our way of supporting drivers like you as you scour the market for the right vehicle at the right price. A quick call to our sales team might be all you need to get the gears turning on a value-driven purchase or lease agreement.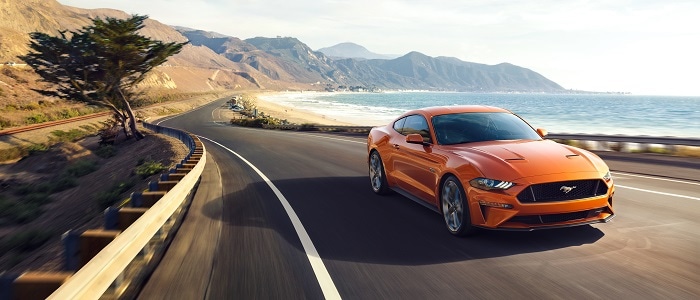 Schedule Your Lakeview Ford Visit
If you'd like to learn more about the ongoing and upcoming seasonal sales at our dealership, reach out to our friendly staff. We'd be happy to talk to you about the vehicle you're looking for and help you find an offer that fits the needs of your life and budget. Don't hesitate to contact Lakeview Ford today. We have specials available for service and parts too.