You really can't understate the value of a great used car. With the right used or certified pre-owned car, it's often possible to go home with something just as good as a new model; the biggest difference is the price.
If you're looking to get an even better deal on a used car than normal, consider visiting Lakeview Ford. We're offering a selection of used and CPO specials this fall designed to help you get more for your money.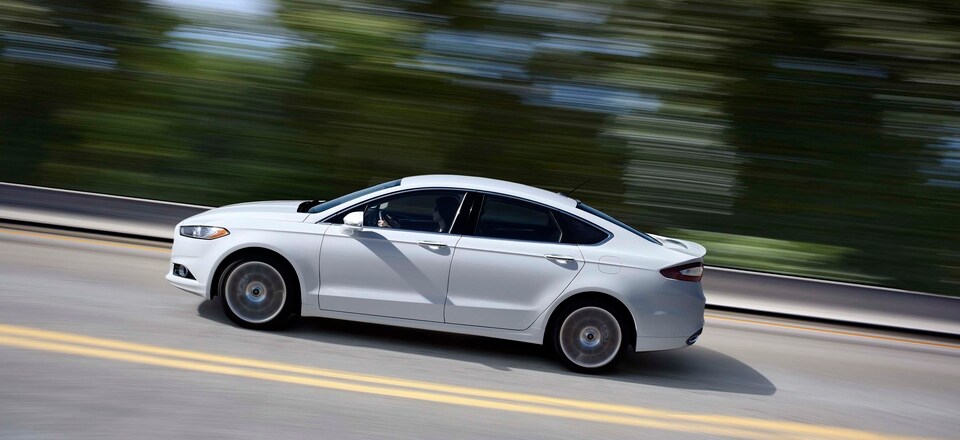 A Rich Selection of Used and Certified Pre-Owned Cars
When you visit our Battle Creek dealership this fall, you won't just find great deals waiting for you. You'll also find a rich selection of used and certified pre-owned cars to back them up.
Our certified pre-owned inventory, is a bastion of vehicle value. We can offer you CPO models for Ford favorites like the Ford F-150, Ford Explorer, and more. These recent-year models have been independently certified to be in like-new condition. In some cases, they can offer an experience on par with the latest models.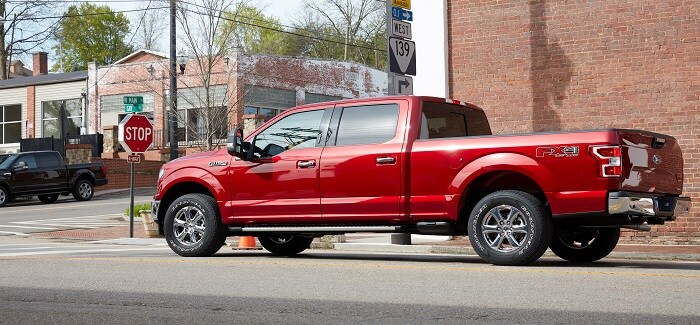 Explore the Fall Savings Waiting at Lakeview Ford
If you're looking for big savings on used or CPO vehicles, reach out to the sales team at Lakeview Ford. We'd relish the opportunity to run you through all the specials available in our Fall sale. We can likewise tell you more about the used and certified pre-owned inventories available at our dealership. Don't hesitate to get in touch with our sales or finance teams today.