An annual honor, Scene Magazine chooses a person or multiple persons who should be singled out as a significant Battle Creek, MI community champion. In 2016, we are proud that Scene chose Lakeview Ford-Lincoln's dealer principal, Vince Pavone.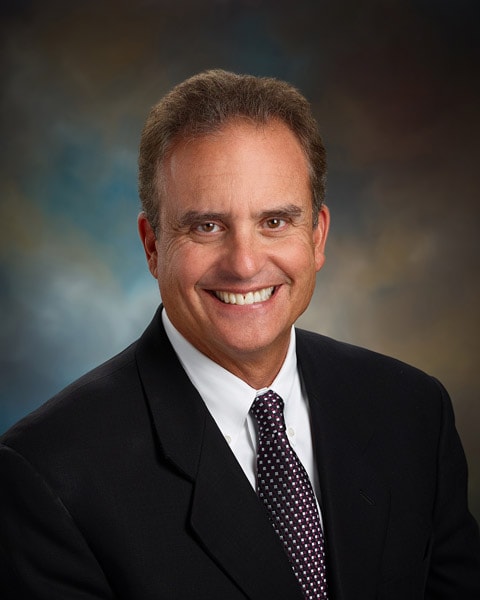 Pavone, who became the proprietor of the city's Ford new car dealership, renaming it Lakeview Ford Lincoln seven years ago, actually moved to the area at that time. But his influence since has certainly been recognized, if only judging by the number of congratulatory messages surrounding the announcement in the latest issue of Scene Magazine.
About 8 years ago, the opportunity for Pavone to invest in Battle Creek arose. The local Ford dealership was for sale, and he was interested. But, he wasn't just interested in selling cars. He was also interested in getting involved in the community. And he has.
Quickly, Vince became part of a network of leaders in Battle Creek who are consistently working with efforts to move the area forward.
He became involved with charity efforts to benefit organizations like Community Inclusive Recreation and the Harper Creek Optimists Club. He also serves on the BCVision steering committee.
In recognition of his efforts, Scene Magazine recognized Vince as its "Person of the Year" for 2016
Videos about Vince Pavone, Scene Magazine Man of the Year
Courtesy of WBCK
Click the player below to hear Vince Pavone and Scene Magazine Executive Editor Sherii Sherban discuss his philosophy, as well as the history of Scene's yearly honor.
Richard's Ride
In this Richard's Ride Extra, we rode along with Vince and talked about his philosophy about involvement, his views about the community, and, of course, cars!