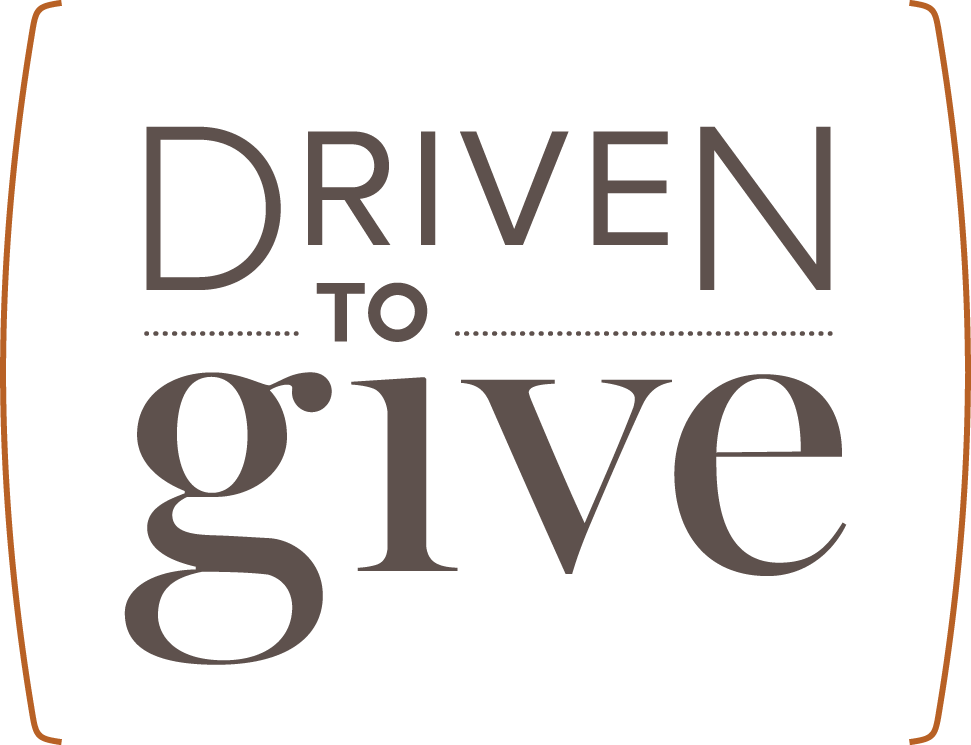 On Saturday, June 24, 2017, Lakeview Ford-Lincoln will host a special community fundraiser for the Lakeview High School Dance Team.
From 10 a.m. until 3 p.m., Lincoln will donate $20 to the LHS Dance Team for every test drive taken. For every additional drive in the 2017 Lincoln Continental, Lincoln will donate an additional $20, for a total of up to $8,000. Volunteers will be on hand to make the test drives quick (5-10 minutes), easy, and fun.
"Our dealership is a proud supporter of our local schools. We are grateful for the opportunity to host events like this to benefit their great programs," said Vince Pavone, Lakeview Ford-Lincoln Dealer Principal. "We hope to raise $8,000, and we need the community's support to make that happen."
"Driven to Give" is a philanthropic program created by Lincoln to work with non-profit organizations and give back to their communities. The program allows Lincoln dealers across the country to give back to their communities by working with schools and charitable organizations. To date, Lincoln "Driven to Give" has raised over $6.2 million.
The dealership's goal for its June fundraiser is 400 test drives to reach the maximum Lincoln donation of $8,000. The event will be held at the Lakeview Ford-Lincoln dealership at 295 W Dickman Rd in Battle Creek.