Lakeview Ford-Lincoln will be selling more than just Christmas gifts on wheels this holiday season. The local dealership has teamed up with Harper Creek Optimist Club to offer the general public a chance to buy a fresh-cut Christmas tree and benefit the Optimists' youth programs. The sale will begin on Sunday, December 2nd at the Lakeview Ford-Lincoln dealership and will continue until every tree is gone.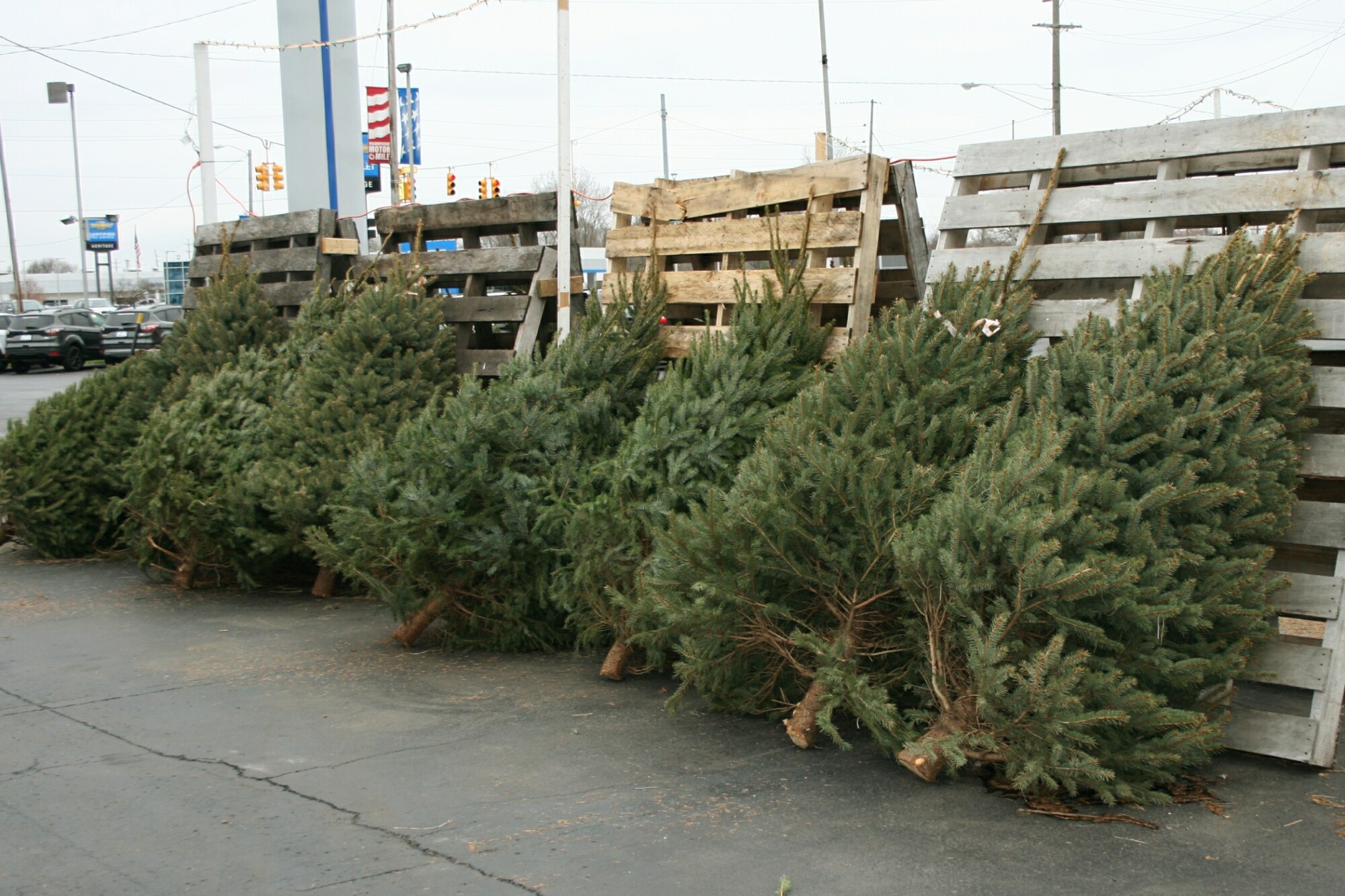 For the eighth year in a row, Lakeview Ford Lincoln has helped Harper Creek Optimist Club by donating all of the Christmas trees. The trees are will be sold for donations to raise funds that support and promote local youth projects.
According to the Optimist Club, a donation can be as little as $1 but is typically $30-$50 for each tree. Donations are open to any amount offered by the customer.
"We're proud to support the Harper Creek Optimist Club in their goal to bring out the best in kids," Vince Pavone, Lakeview Ford-Lincoln Dealer Principal, said. "They do excellent work in the Battle Creek community, and we're happy to host them and provide the trees for this sale each year."
Harper Creek Optimist Club members will be onsite at the dealership to assist with any trimming, wrapping, and loading of any selected Christmas Tree.