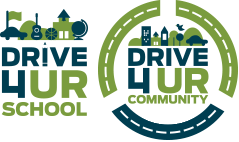 Drive 4 UR School began in 2007 as a way for Ford to give back to communities across the country. The idea was simple: Test-drive a Ford vehicle from a local dealership, get money for your school. The success of the school program inspired the launch of Drive 4 UR Community, allowing Ford Dealers to partner with nonprofit organizations as well.

The program has now donated $35 million nationwide, and we are proud to hold these events to benefit the Battle Creek community.

Upcoming Events:
Saturday, June 2, 2018

Take a test drive on Saturday, June 2nd and earn $20 for New Level Sports Ministries! For every test drive taken from 10am-3pm, Ford will donate $20. Help New Level Sports reach their goal of $6000 raised!

New Level Sports Ministries is a Non-profit Student Athlete Support Service in Battle Creek, for ages 8 - 18.

Past Events:
April 21, 2018: Lakeview Ford Lincoln hosted a Drive 4UR School event to benefit  Battle Creek High School Bearcat Football.

May 14, 2016: Lakeview Ford Lincoln partnered with Habitat for Humanity to provide affordable homes to local families.  
April 16, 2016: Lakeview Ford Lincoln hosted a Drive 4UR School event raising $3040 to benefit Battle Creek Central High School's Dance Department.  
April 2015: Lakeview Ford Lincoln partnered with Charitable Union to raise funds to provide clothing to local area families.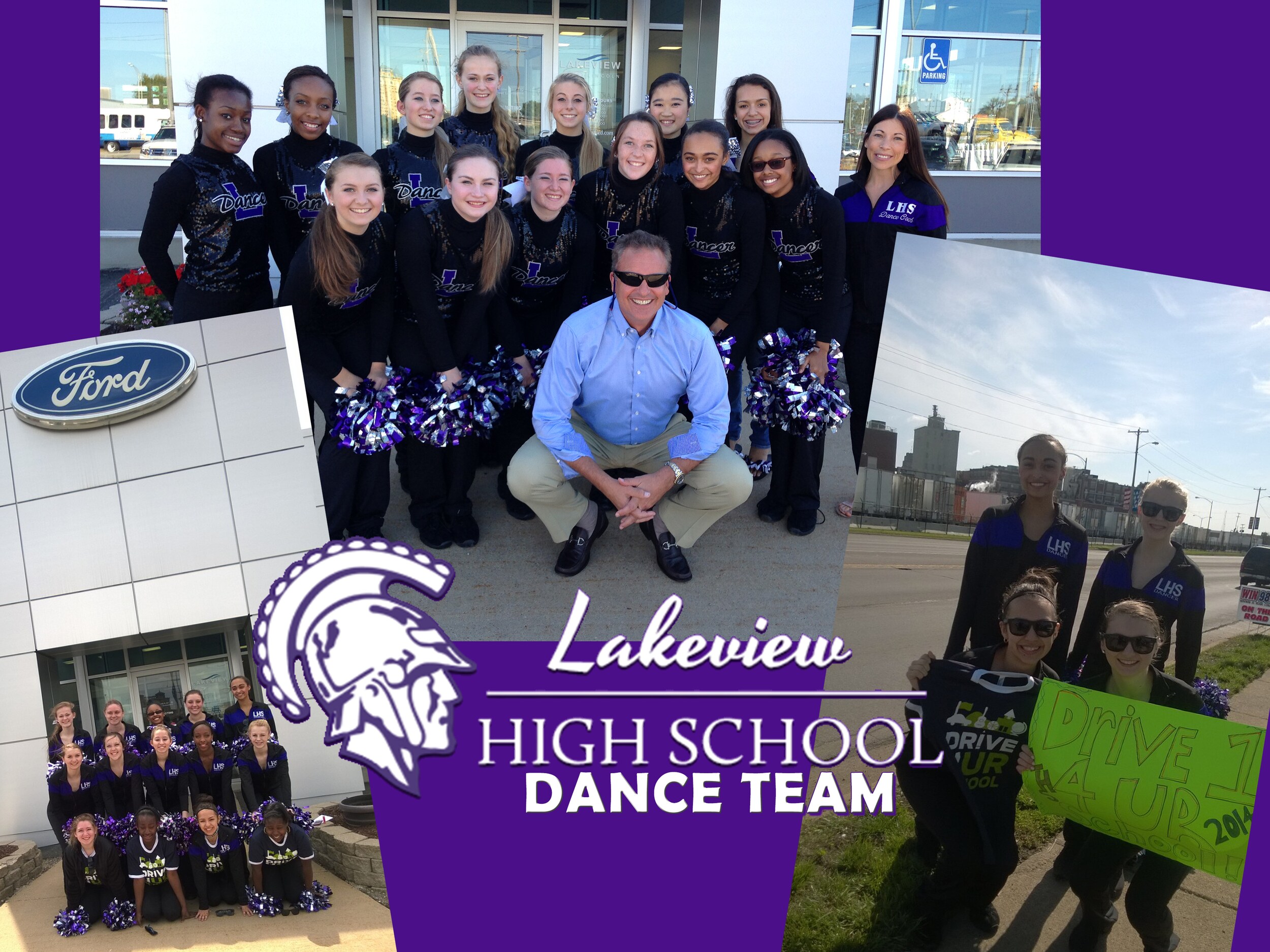 April 2014: A Drive 4UR School event raised $6,000 to help pay for the Lakeview High School Dance Team to attend cheer camp at Western Michigan University.

April 2014: Lakeview Ford Lincoln donated money to Junior Achievement of Southwest Michigan through a Drive 4UR Community event.

December 2013: The Bronson Battle Creek Mamography program benefited from funds raised at Lakeview Ford Lincoln's Drive 4UR Community program.

April 2013: Make-a-wish foundation was the recipient of funds raised by a Drive 4UR Community Event.