2016 Was a Success!

Congratulations to the Kickball Classic teams! 13 teams came together on August 9, 2016 for an exciting rescheduled tournament after our July date was rained out.
Our winners were the team from B.C.M.A.M.S.
2nd Place: Lakeview Ford-Lincoln
3rd Place: Gallagher Uniform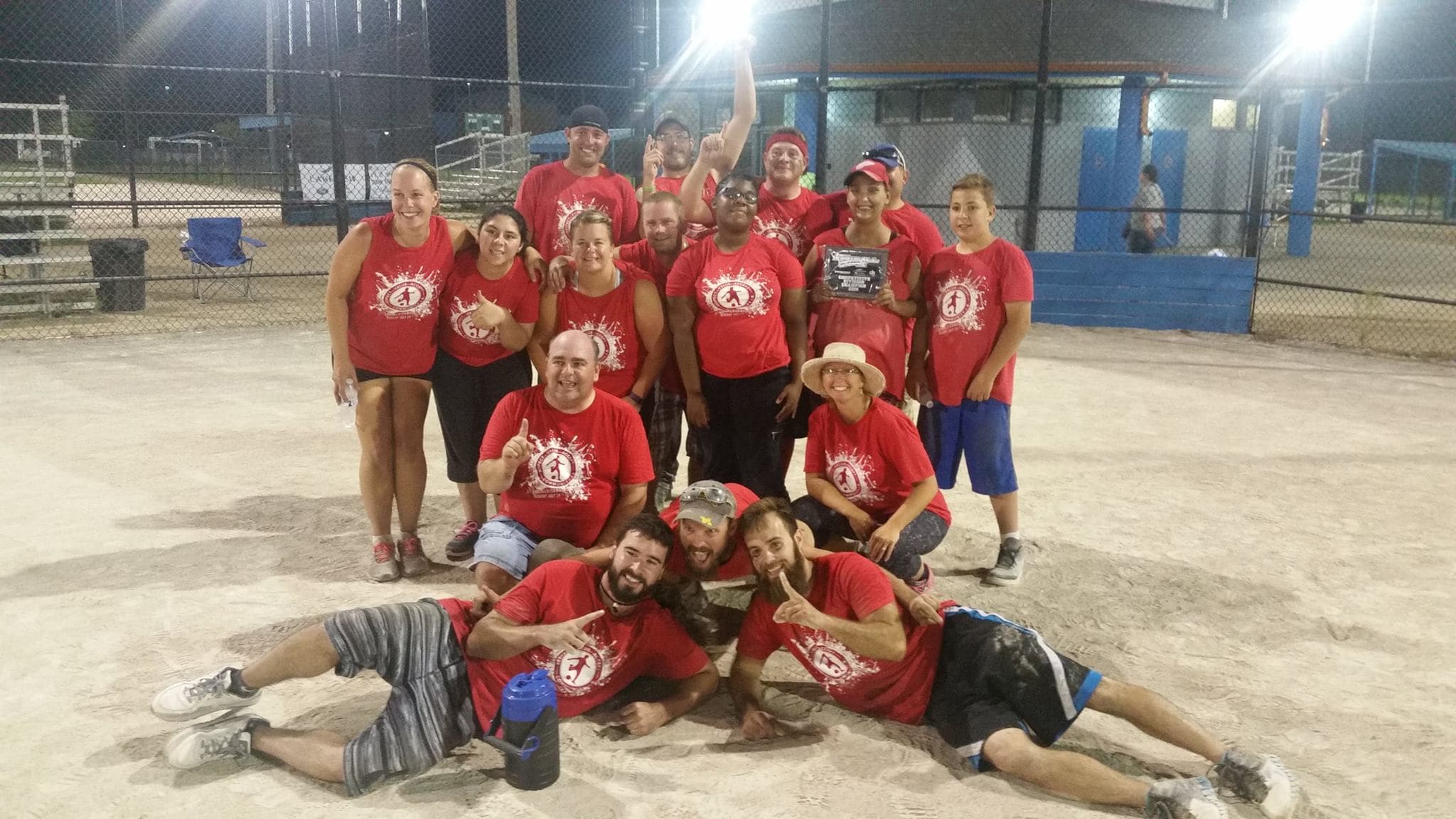 2016 Kickball Classic winning team from B.C.M.A.M.S.
The Sportsmanship Award was awarded to Gallagher Uniform.
Thank you again to everyone who came out!  Follow
Kickball Classic on Facebook
for information about next year's event.

Connect with us on Facebook!
Questions? email Patty Horn at: phorn@shoplakeviewford.com.